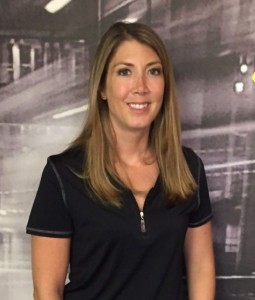 TEMPE, Ariz., June 25, 2015 /PRNewswire-iReach/ — PROTEOR USA a developer of next-generation prosthetic devices announced the hiring of a new Northeast Regional Sales Manager, Kate Baldino.
Baldino will be assuming the territory covering RI, CT, MA, NH, VT, NY and ME.
Steve Sherman, Vice President of Sales, said "Kate brings a unique perspective to our incredible team. Her accomplishments within the industry are outstanding. Our northeast region is exploding, and we are excited to have such an accomplished member join our continued growth."
A graduate of Northeastern University, Kate's experience includes over a decade of solid sales experience including several prestigious performance awards. Specifically, Kate has worked within the medical sales community for over half of her career ranking #1 in consecutive years.
About PROTEOR USA Company
PROTEOR USA is a full service manufacturer of next-­generation prosthetic devices (https://rushfoot.com), which offers customers a range of quality products and services to suit their needs. PROTEOR USA understanding and experience in the industry is unparalleled. For more information visit: https://rushfoot.com
Media Contact: Holly Sanger, PROTEOR USA, 480-361-1303, hsanger@abilitydynamics.com
News distributed by PR Newswire iReach: https://ireach.prnewswire.com