Gotta Get a RUSH Foot®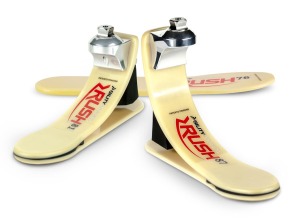 We appreciate your enthusiasm and know that you want to get your RUSH Foot® as soon as possible. Unfortunately, we are unable to sell the RUSH Foot® direct.  Please contact your preferred prosthetist or if you need help finding a prosthetist in your area that offers the RUSH Foot® product line, please complete the form below.  We are happy to assist and answer any questions.
We look forward to having you as part of the RUSH Foot® family soon. 
If your prosthetist would like additional information on any of our products, feel free to share this link with them or have them call us directly at 855-450-7300.